For years we've perfected the art of restoration and repair. Our company began in Rancho Cucamonga with a General Contractor business. Over time we noticed the need for quality restoration specialists. So that's what we've created with IES. Although we still run and operate a successful General Contractor business, we put 100% of our focus into our restoration business. 
Through time we've noticed how important our restoration is to the families we service. Times can be tough when accidents happen and it's extremely important to have someone on your side to get things back to normal. Our sense of pride every time our customers enjoy their final product means the world to us. It's something we strive for in every job we do. No matter how big or small.
A large aspect of the restoration business is the Emergency Services. We know you can't plan for an accident, which is why our phone line is always on to assist any needs you may have. Some emergencies require immediate attention. Some utilities may need to be shut off, some hazardous materials need to be removed right away and most importantly you need to know someone is there for you and your family in the toughest time of your life.
We pride ourselves in offering a large range of services and our technicians have countless skillsets to serve you best. Head over to our service page to check out a few of the things we can assist you with.
We look forward to helping you in your time of need. 
Thank you, IES Environmental Services.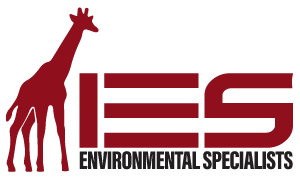 EMERGENCY RESTORATION SERVICES
909-957-5848